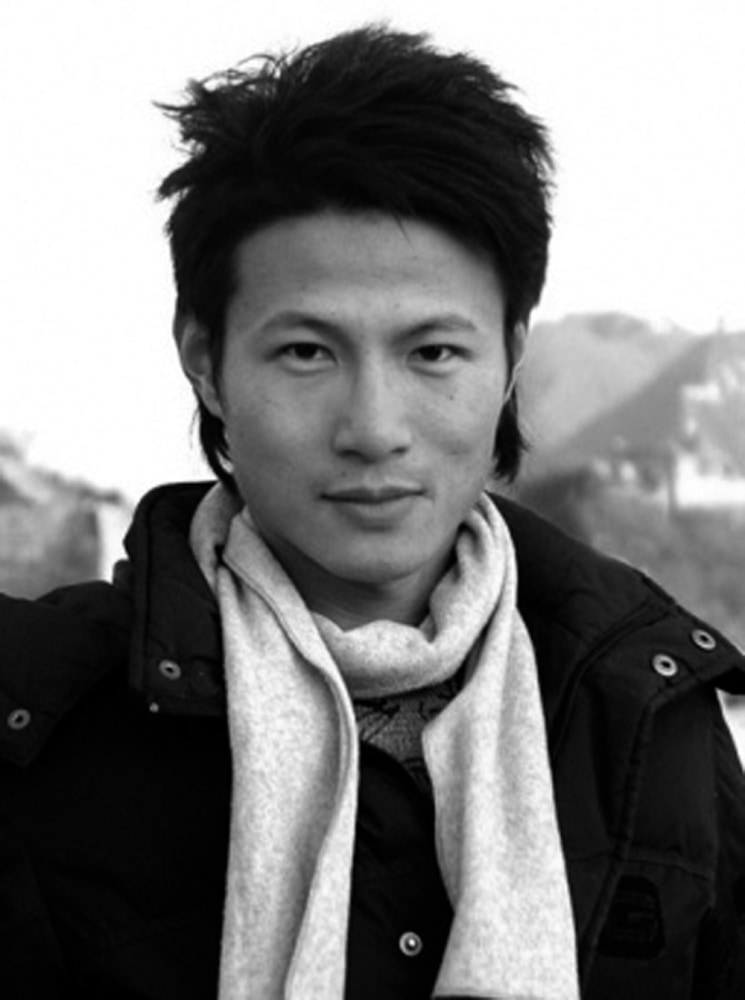 Wang Sishun was born in Hubei, China, in 1979. He graduated from the Fine Arts Sculpture department at Central Academy of Fine Arts in 2008. Wang Sishun applies a Dadaist methodology to his installations and sculptures; he decontextualizes objects and reforms them into something new for the purpose of his creations. In his site-specific, immersive installations, he further stresses this transformation in the placements of these materials, ensuring that each object interacts and engages with the other in a subtle narrative.
Wang Sishun's work was the subject of the solo show The Indeterminate Boundless, Goethe Open Space, Shanghai, China (2013). He has also exhibited in group museum shows worldwide, including Inventing Ritual, Kunsthaus Graz, Vienna, Austria (2015); On Curbstone Jewels and Cobblestones, Daimler Contemporary Berlin, Berlin, Germany (2015); Essential Matters, Borusan Contemporary, Istanbul, Turkey (2015); The BANK Show, Vive Le Capital, Shanghai, China (2015); The Invisible Hand: Curating as Gesture, CAFA Art Museum, Beijing, China (2014); ON/OFF: China's Young Artists in Concept & Practice, Ullens Center for Contemporary Art, Beijing, China (2013); Moving Image in China 1988 – 2011, Luigi Pecci Center for Contemporary Art, Prato, Italy (2012); Image History Existence, National Art Museum of China, Beijing, China (2011); and Reflection of Minds, MoCA Shanghai, Shanghai, China (2010).
Wang Sishun currently lives and works in Beijing, China.