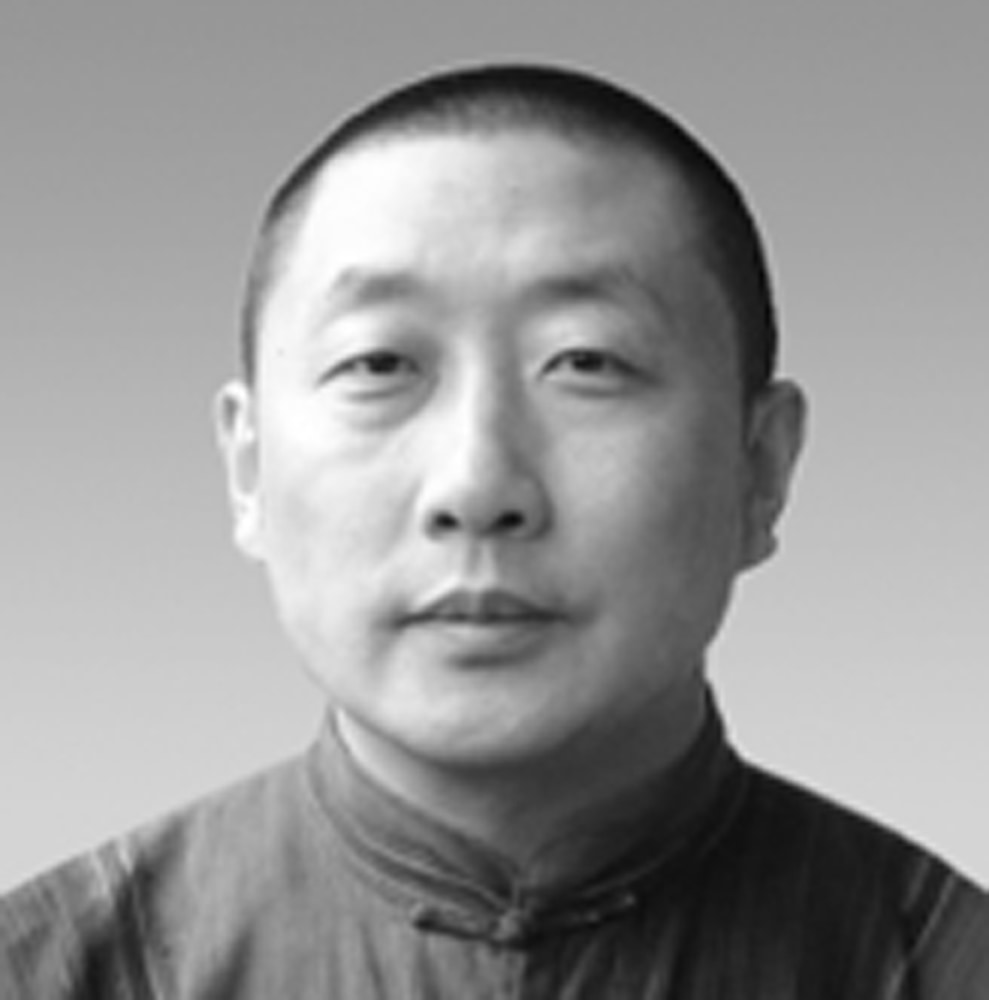 Zhang Gong was born in Beijing in 1959. After graduating from the Central Academy of Arts and Design in 1993, he started to develop his distinctive painting style rooted in surrealism and pop culture. Drawing inspiration from a panoply of American and Japanese cartoons, as well as the urban environments of city spaces, Zhang's work also encompasses animation and photography. He is currently Professor at the Information Department of Art and Design at Tsinghua University in Beijing, China.
Zhang has exhibited worldwide, including Forms and Effects: Ukiyo-e to Anime, Kresege Foundation Gallery, Rampo College, Mahwah, NJ (2017); Hypallage - The Post-Modern Mode of Chinese Contemporary Art, The OCT Contemporary Art Center, Shenzhen, China (2008) and FICTION LOVE-Ultra New Vision in Contemporary Art, Singapore Art Museum, Singapore; Bund 18 Creative Center, Shanghai, China; MOCA Shanghai, Shanghai, China (2006). His animation films have been featured at international festivals such as Cinémathèque Québécoise, Montreal, Canada; Brussels Animation Films Festival, Brussels, Belgium; London International Animation Festival, London, UK; and Without Borders Film Festival, Rome, Italy. He has been awarded for his animated short film Trees (2003) at: 3rd Animation Academy Awards, Animation School of Beijing Film Academy, Beijing, China (2003); 10th Asian Film and Culture Festival, Lyon, France (2004) and 3rd CTVA Academy Awards, China (2004).
Zhang lives and works in Beijing.