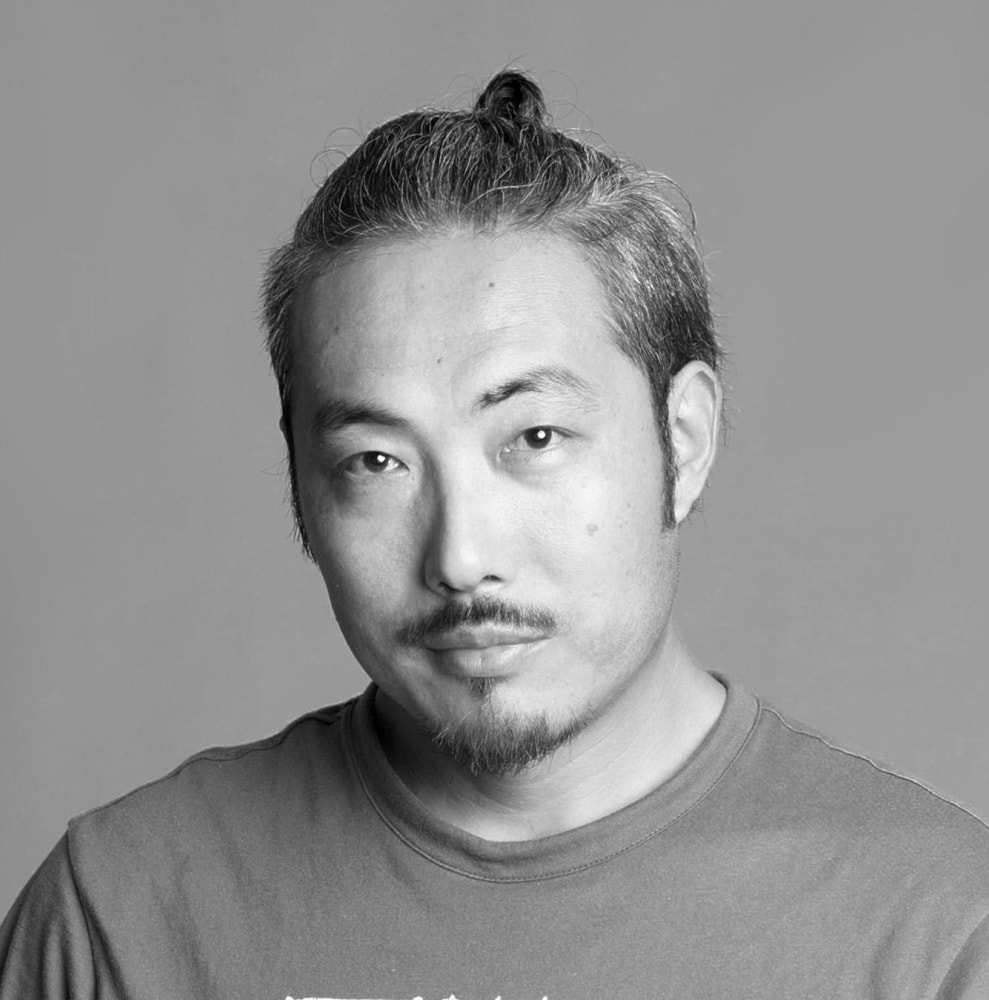 The multimedia artist and activist Wu Yuren was born in Changzhou City, China, in 1971. He graduated from the art department of Jiangsu Technology Normal Academy, Changzhou, China, in 1994.

From an early age, Wu was consumed with the political values of his native land. In 2010, incensed by the unsanctioned decision to evict artists from Beijing's 798 studio district, he staged a public protest along with Ai Weiwei, which led to his consequent arrest and jail time for ten months. Drawing from that experience, Wu began to create his lightbox series, which chart the status of expression and censorship in modern China. His artistic practice has been documented by The New Yorker, the New York Times and NPR.
Wu's works have been featured in solo exhibitions such as On Parole, Klein Sun Gallery, New York, NY (2015); Some Years, White Box Museum of Art, Beijing, China (2010); and Man-Made Environment, The Little Gallery, University of Calgary, Calgary, Canada (2006). Group exhibitions include Not On Site: Absolute Threshold and a Type of Site-Specific Drfit, Nanjing University of the Arts Museum, Nanjing, China (2015); Unlived by What is Seen, Galeria Continua, Beijing, China (2014); Serve the People, White Rabbit Collection, Sydney, Australia (2013); Body Art: New Photography from China, IDEA Space, Colorado College, Colorado Springs, CO (2009); Deep Pond and Float Chamber, Qinghe Current Art Center, Nanjing, China (2008); N-PLY Identity, Military Museum, Nanjing, China (2002); and Dialogue – The Other, Modern and Contemporary Art Museum, Bari, Italy (2001).
Wu Yuren currently lives and works in New York.