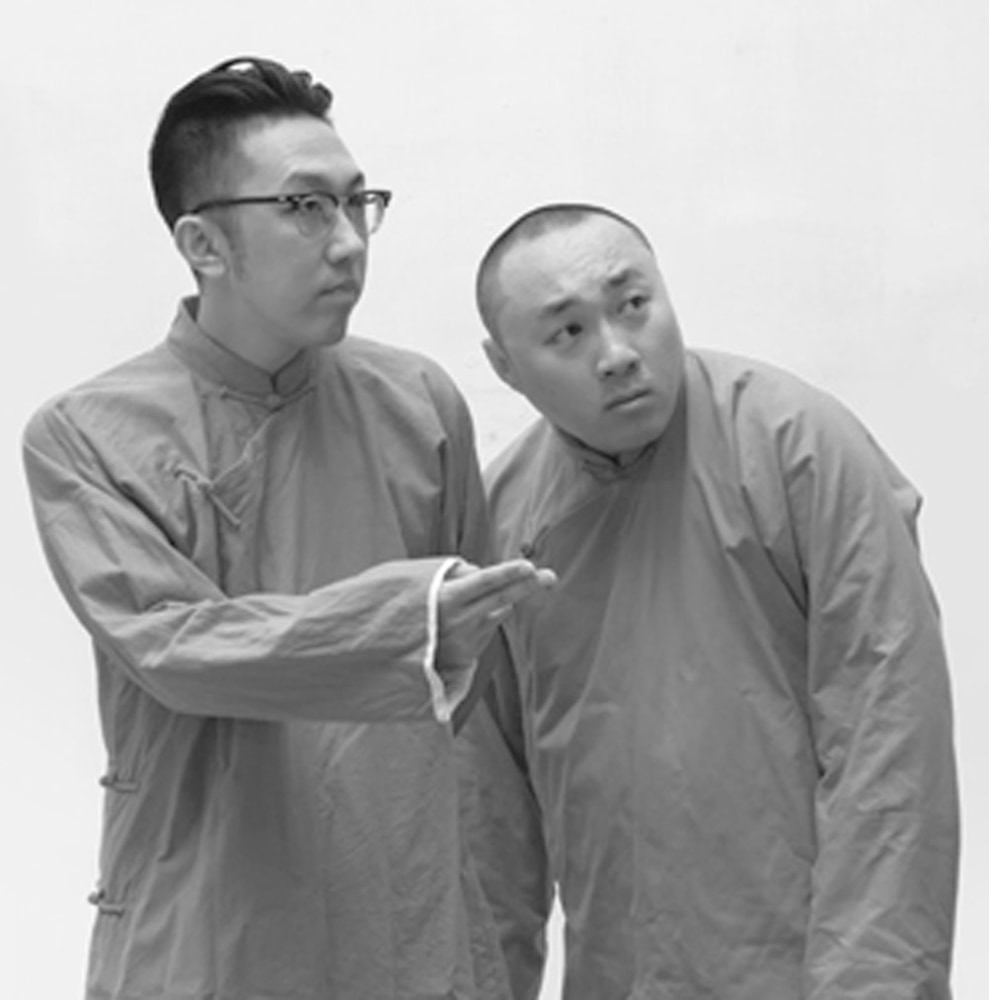 No Survivors is a multi-disciplinary, multi-practice collective consisting of Beijing-based artists Zong Ning and Wang Yan. Both Zong and Wang graduated from the Central Academy of Fine Arts in 2007, where they met, consequently forming No Survivors in 2012.

Their practice revolves around public interventions and performances. Using video, scripts and photography, they rewrite a set of rules and stories that document contemporary life. For the 55th Venice Biennale in 2013, No Survivors enlisted the help of journalists to participate in the video piece "No Survivors was interviewed while participating in the Venice Biennale" (2013). The short video, presented as a television segment, featured No Survivors posing as famous artists and cynically engaging in faux interviews.

No Survivors have exhibited their work in group shows, including simple life is interesting!, Klein Sun Gallery, New York, NY (2014); Anti-GM Food, Tang Contemporary Art Center, Beijing, China (2014); and Country Style Haircut, Yuan Art Museum, Beijing, China (2013).
No Survivors lives and works in Beijing, China.