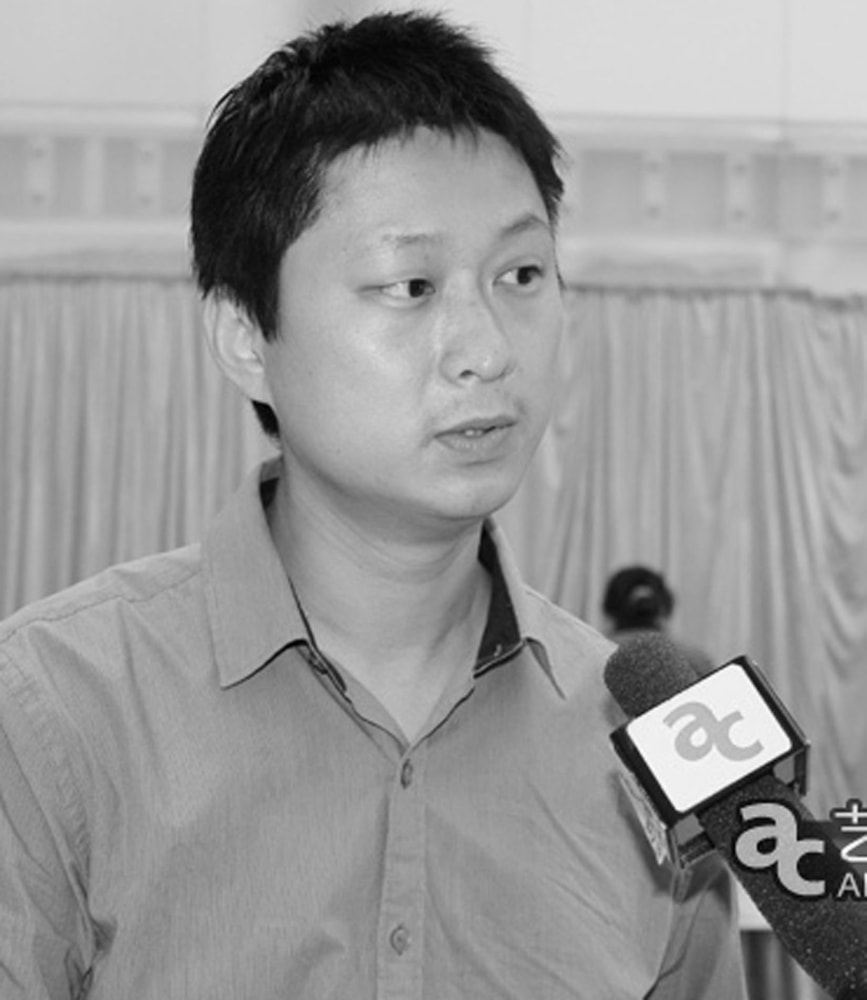 Jia Aili is a painter born in 1979 in Liaoning, China. After graduating from the oil painting department at the Lu Xun Academy of Fine Arts in Shenyang, China, in 2004, he began to solidify a painting style wrought from the movements of the Old Masters in Western cultural history.
Jia deftly juxtaposes contemporary moods with a traditional figurative style. His abstract, fragmented landscapes, often interrupted with subjects that appear to be searching or drifting, are privately internal, speaking of the inner self rather than contemporary society in general. Concerned with the rapid urbanization of humankind, Jia's paintings are often melancholic in their reflections of a world that is increasingly connected, yet lonely in individual cases.
Jia Aili's solo exhibitions include Jia Aili, CAC Malaga, Contemporary Art Centre of Malaga, Malaga, Spain (2017); Nothing of Pure Emptiness, Platform China, Beijing, China (2010); The Dharma Bums – Jia Aili Solo Exhibition, Cornell University Hartell Gallery, Ithaca, NY (2010); Good Morning, World!, OCT Contemporary Art Terminal He Xiangning Art Museum, Shenzhen, China (2010); Make Believe, Institute of International Visual Art, London, UK (2010); Duino Elegies, Hong Kong International Art Fair, Hong Kong (2010); JAL: Jia Aili Solo Exhibition, Michael Ku Gallery, Taipei, Taiwan (2009); and The Wasteland, Platform China Contemporary Art Institute, Beijing, China (2007). His work has also been featured in group exhibitions including at Mori Art Museum, Tokyo, Japan, The Saatchi Gallery, London, UK; Minsheng Center for Contemporary Art, Shanghai, China; Shanghai Art Museum, Shanghai, China; China National Museum, Beijing, China and Iberia Center for Contemporary Art, Beijing, China.
Jia Aili currently lives and works in Beijing, China.