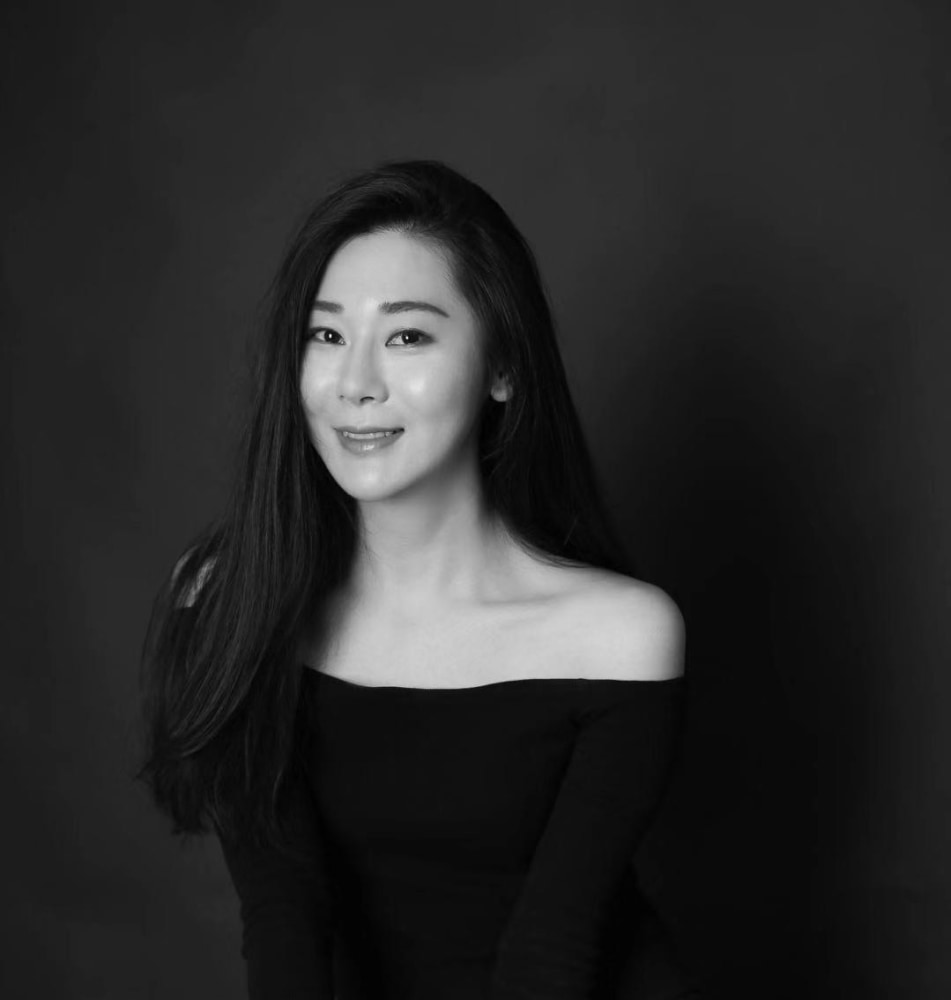 Hu Haibo was born in Liaoning in 1986. She received an MFA from the School of Experiment Art of the Central Academy of Fine Arts in 2018. Hu's artistic practice embraces a wide range of mediums, including sculptural installation, photography, video, and other time-based media forms. By exploring phenomenological journeys, Hu adopts a unique philosophy of life cycle in her contemplative works of art.
Hu Haibo fuses the dimensions of time and space in her work, attempting to blur the boundary between illusion and reality. In "Round the Clock (Waltz)" (2017), she revisited the memory of high-speed passage within continuous tunnels, when she experienced a sense of timeless dislocation and illusion. Through video installations with radiating neon light halos, Hu creates an immersive meditative atmosphere, inviting the audience to question the transcendent meaning of human's destiny and lifespan.
Hu Haibo's work has been the subject of major solo exhibition, Vatican, at Impression Gallery, Hangzhou, China (2009).
Hu Haibo's selected group exhibitions include Impersonating Myself / Becoming Myself: Photographs and Videos by 20 Chinese and Israeli Women Artists, ShanghaiTech University Library, Shanghai, China (2019); Second Chinese Women Artists Video Art Festival, Digital Culture Center, Mexico City, Mexico (2017); The 2nd Session of Changjiang International Photography & Video Biennale, Chongqing Changjiang Museum of Contemporary Art, Chongqing, China (2017); Extensions: Zhang Guolong and his students, Jun'an Experimental Art Educational Center, Beijing, China (2017); Nanjing Youth Olympic Art Exhibition, Nanjing International Expo Centre, Nanjing, China (2014); Los Angeles Art Show, Los Angeles Convention Center, Los Angeles, CA, USA (2012), and Shanghai Spring Salon, Shanghai Mart, Shanghai China (2007).
Hu Haibo recently lives and works in Beijing, China.