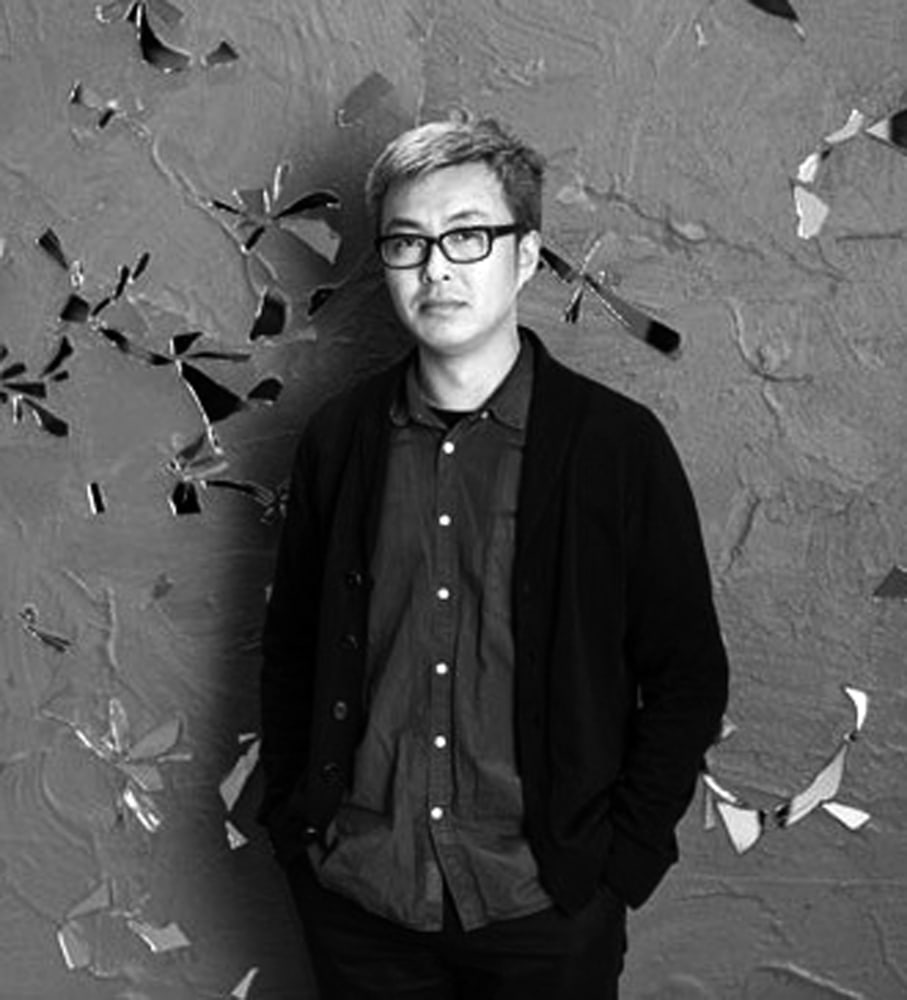 Gao Weigang was born in Harbin, China, in 1976, and graduated from the Tianjin Academy of Fine Arts in 1998. Gao Weigang creates installations, usually site-specific, that tease the boundaries between subjective and objective engagement. Referencing frameworks and symbols familiar to us, he fabricates sculptures – for example, a ladder made of forged stainless steel and gold - that intersects play and contemplation on social cues and restrictions.
Gao Weigang's work has been the subject of group shows including The 3rd Today's Documents BRIC-à-brac:The Jumble of Growth, Today Art Museum, Beijing, China (2017); New voices: a dslcollection story, Klein Sun Gallery, New York, NY (2016); Pull Left – Not Always Right, Urban Arts Space, Ohio State University, Columbus, OH (2014); RE-VIEW, Long Museum, Shanghai, China (2014); Confronting Anitya – Oriental Experience in Contemporary Art, Yuan Art Museum, Beijing, China (2014); Criss-Cross – Artworks of Young Chinese Contemporary Artists from Long Collection, Long Museum, Shanghai, China (2013); and Reality in Sync, Today Art Museum, Beijing, China (2009).
Gao Weigang currently lives and works in Beijing, China.