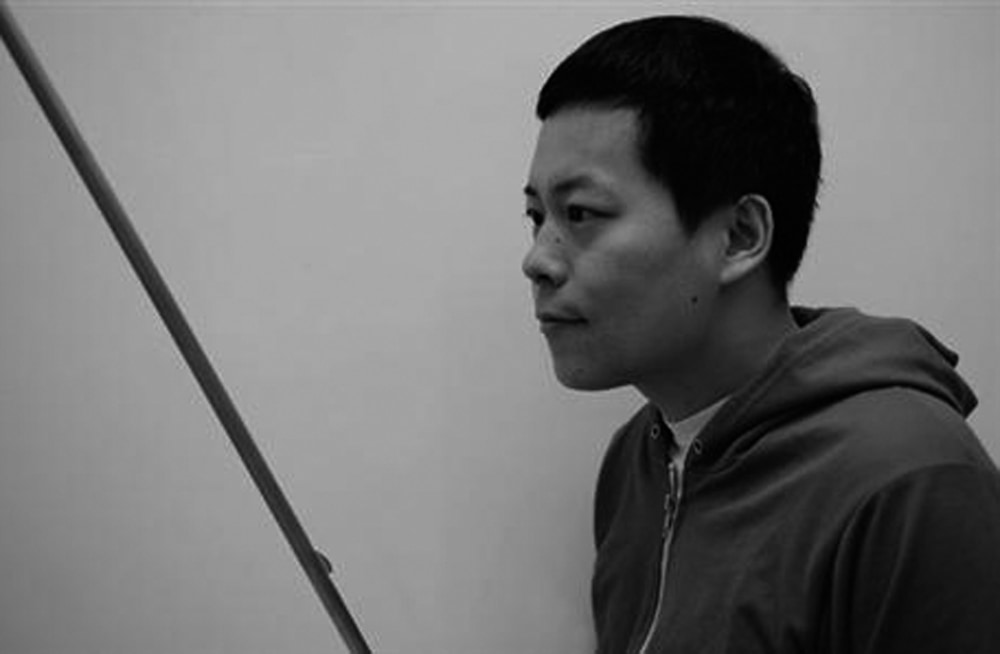 Gao Lei was born in Changsha, China, in 1980. He graduated from the Central Academy of Fine Arts with a BA from the Fine Arts department in 2001, concluding his studies with an MA from the Digital Media department in 2006. Gao Lei is considered a multimedia artist of the post 80s generation. His work, similar to his contemporaries, focuses on social issues through material experimentation; he navigates binaries – chaos and order, isolation and claustrophobia – in his drawings, sculptures and installations.
Gao Lei's work is subject of solo shows Wilderness, White Space Beijing, Beijing, China (2016); Windowsky, at MOCA Taipei, Taipei, Taiwan (2014). He has also exhibited in group shows including Turning Point: Contemporary Art in China Since 2009, Minsheng Art Museum, Shanghai, China (2016); New voices: a dslcollection story, Klein Sun Gallery, New York, NY (2016); We, A Community of Chinese Contemporary Artists, Chi K11 Art Space, Shanghai, China (2016); After Utopia: Revisiting the Ideal in Asian Contemporary Art, Singapore Art Museum, Singapore (2015); Editing the Spectacle: the Individual and Working Methods Post-Mediatization, Hive Center for Contemporary Art, Beijing, China (2015); Criss–Cross, Long Museum, Shanghai, China (2013); Re-imagining the Real, Yuz Museum, Shanghai, China (2010); Chinetik, Museum Jean Tinguely, Basel, Switzerland (2009); and Shanghai MoCA Envisage II – Butterfly Dream, MoCA Shanghai, Shanghai, China (2008).
Gao Lei lives and works in Beijing, China.