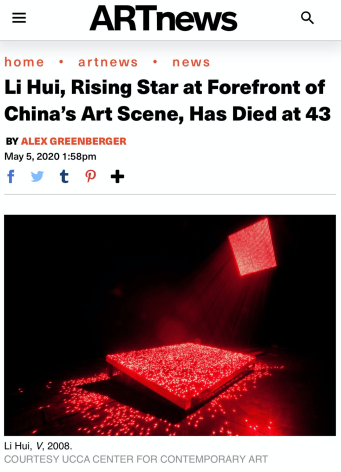 ARTnews | Li Hui, Rising Star at Forefront of China's Art Scene, Has Died at 43
05/05/2020
ARTnews celebrates the life and career of Chinese artist Li Hui, who passed away in May 2020.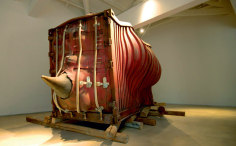 Time Out Shanghai | Li Hui
July 27, 2015
A review of Li Hui's solo show in Shanghai.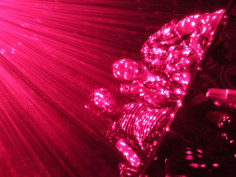 China Daily | Finding the Magic in Light
April 15, 2015
A feature with quotes from Li Hui, on his solo show in Singapore.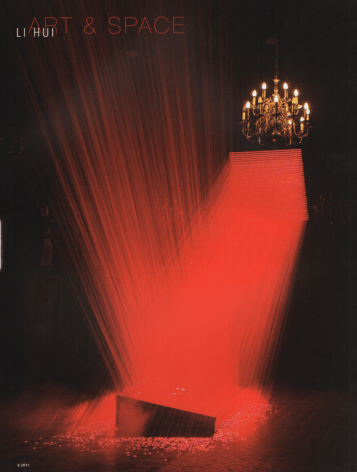 BOB | Li Hui
March 1, 2014
Korean art magazine BOB features Li Hui's installations V and Blooming.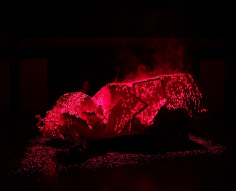 Creator's Project | China's Industrial Bone Collector
February 13, 2013
Li Hui's laser-pierced sculptures are profiled by Creator's Project with a video and written interview.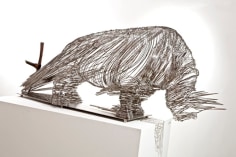 My Modern Met | Endangered Rhino Sculpture Made of Stainless Steel Wire
December 15, 2012
Li Hui's sculpture Captured the Rhino is reviewed in art blog My Modern Met.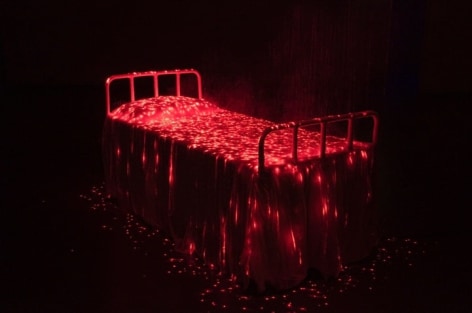 My Modern Met | Bright Red Lights Illuminate a Bed Covered in Eerie Mist
October 18, 2012
My Modern Met reviews Li Hui's light projections.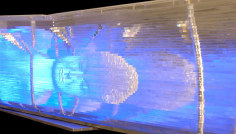 New York Times | Chinese Sculptors' Exploration of Ancient Traditions Sparks Artistic Rebirth
March 15, 2012
Kevin Holden Platt of the New York Times features Li Hui among a roster of contemporary Chinese artists making waves.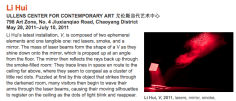 Artforum | Li Hui
July 1, 2011
Critic Iona Whittaker reviews Li Hui's solo show at Ullens Center for Contemporary Art.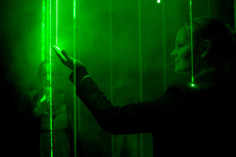 Beautiful Decay | Li Hui's Cage
July 1, 2011
A short review with images from Li Hui's solo show in Germany.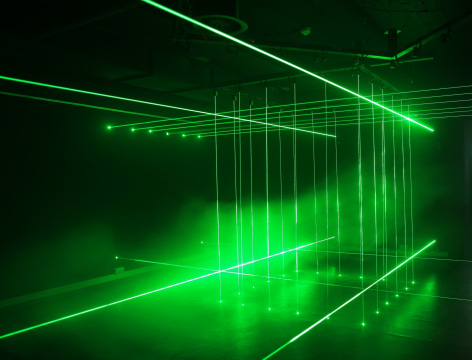 Art Radar Asia | Li Hui
September 28, 2010
Art Radar Asia journal interviews Li Hui about his practice and his light works.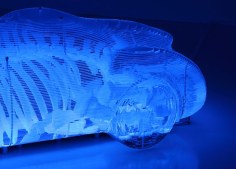 Designboom | Li Hui: who is afraid of red, amber and green?
July 22, 2010
A review of Li Hui's solo show and light installations in Germany.